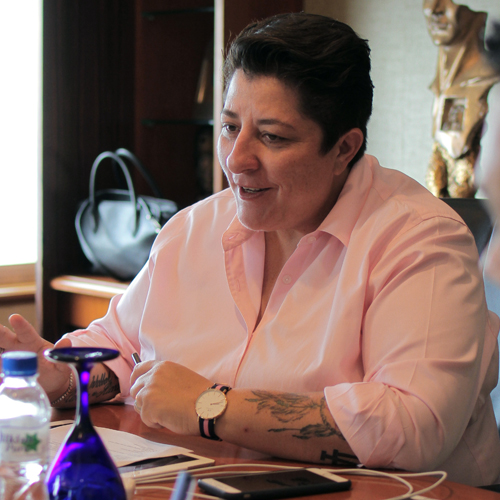 Maryann Farrugia is a true entrepreneur. Her love for helping people is the basis for everything she does. She is one of the Founders and is the Managing Director of Offshore Business Processing Pty Ltd (OBP) and Vixen Internet Solutions, both based in Australia and, Axiem Corporation, which is based in the Philippines.
Her success in business is a result of the deep connection and relationships she forges with both her clients and her staff. She works hard to ensure that both are as happy as each other. Her passion for what she does is clear.
Maryann is a social media sensation with over 500,000 followers on Facebook alone. Her followers love her motivational message that "anything is possible" and she is living proof of that.
Maryann's real strength lies in the way she communicates with others. From speaking to a board of directors to chatting to the homeless on the streets of Manila, her ability to connect with people from all walks of life is her true strength.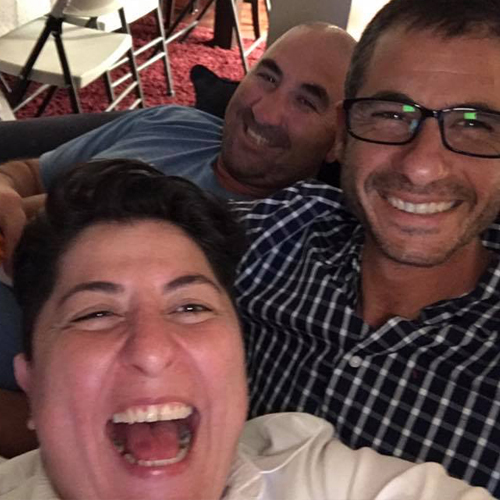 Coming from a middle-class family in Australia, she is the eldest of three children to migrant parents that were born on a small island in the Mediterranean called Malta. Maryann left school at the age of 16, at the end of year 11. She started working in a bank and excelled very quickly. At the age of 20, she felt that she was not being challenged enough in banking and found work in the freight forwarding industry. At the age of 22, she started her first job in sales with no formal training. At 23 she landed her next sales position at her dream company after a year of trying to convince the sales director to give her a job. In her first full quarter in the sales position, she won sales person of the quarter for Australia. In her second year, she won sales rep of the year and traveled across the USA.
Maryann started her first business at the age of 27 with only $900 capital and a laptop computer. Her first office was the bedroom she grew up in as a child. With hard work, passion and a network of clients she had worked with over the years, she grew her first business into one of Melbourne's fastest growing web development companies.
Since then, Maryann has not looked back. Her web development company still flourishes today, and OBP and Axiem currently employ over 500 staff. Her career spans over 30 years with sales and innovative expertise in the freight forwarding, I.T., and offshore outsourcing industries.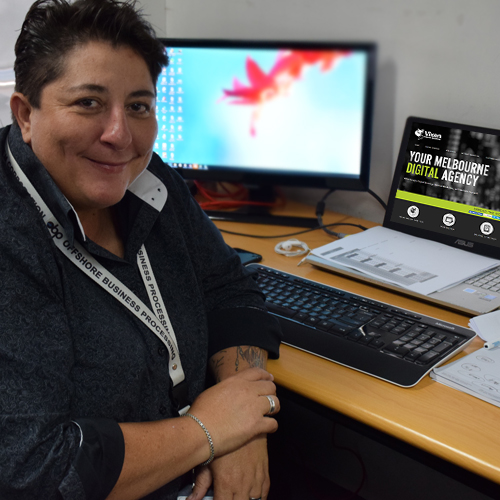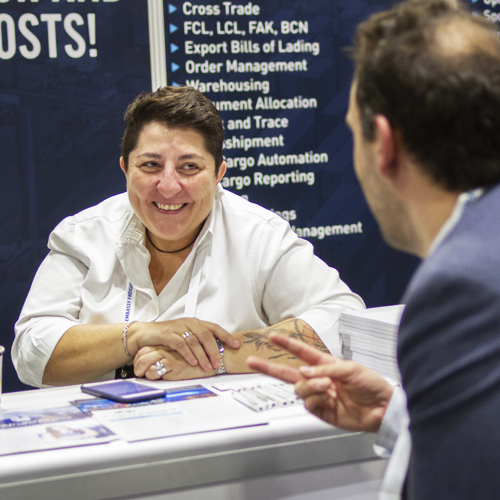 20 years of dedicated freight forwarding experience
10 years of offshore outsourcing experience
Created and developed Pangaea, a world class freight software system that revolutionized the international supply chain management industry
Managing Director of Vixen Internet Solutions, a web design and development digital services provider in Australia
Established Contact Software, the first web-based sales force automation company in Australia
Maryann spends half of her life traveling the world either speaking at conferences, visiting her clients or spending time with her team in one of her offices in Manila. When she is home, she lives on the beach in Northern New South Wales in Australia with her wife Tracy, their dog Buddy and two cats, Bailey and Muffin.